Boost My Shop
Connect
E-commerce Management
Software
Boost My Shop Connect is the omnichannel cloud solution for webretailer professionals and dedicated to the advanced management of warehousing and the treatment of orders.
Ask for a demo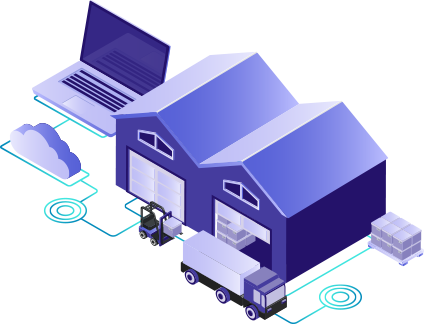 Warehouses
& Stock
Barcode scanning
Manage multi-warehouse
Tracking and stock transfer
Stock take

Treatment
of orders
Picking list
Edit labels
Barcode scanning
Mass shipping

Procurement
& restocking
Supplier management
Purchase orders
Dropshipping
Supplier integration

Compatible Ecommerce Solution
Magento 1 & 2
Prestashop
Amazon seller central
Shopify

Mobile Connect application available !
You will find all functionalities of the classic Boost My Shop ERP 'Connect' in the mobile Connect application.

Control all picking steps, optimise your order pickers routing strategy, manage the product locations, the stocktaking via barcode scanning, take delivery of your purchase orders…

Manage your e-commerce supply chain entirely from your android smartphone or tablet.

Download now the Connect mobile app !

Find out more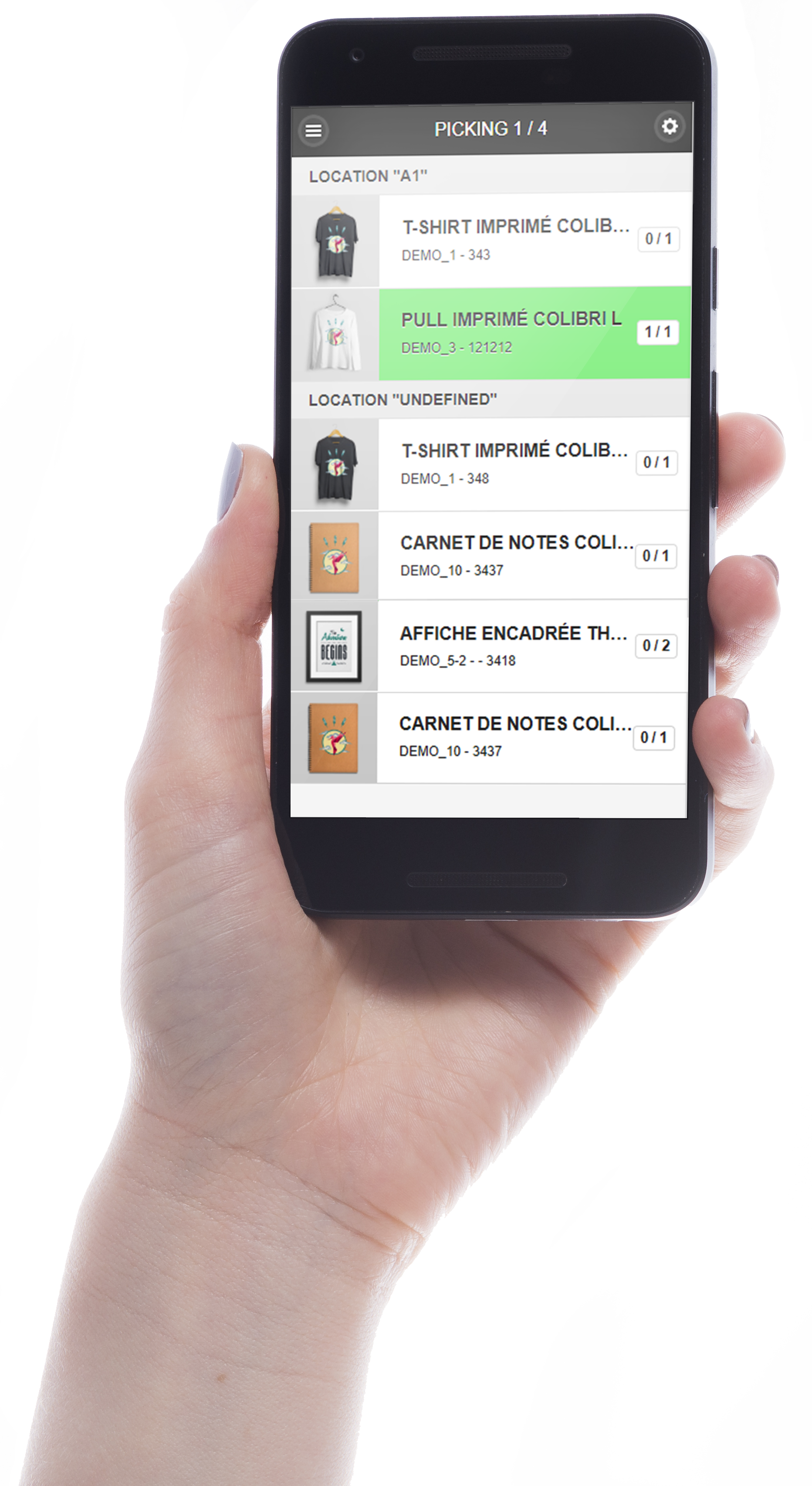 The omnichannel at the service of your ecommerce
---
Boost My Shop Connect centralises all the elements of your organisation - online and offline - on a single solution online. In one click, access your product information on your cms, marketplaces, transporters or your finance and accounting software.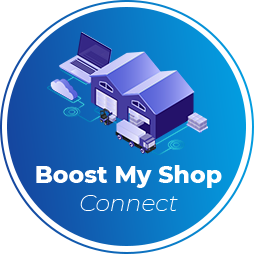 Advantages
---

Developed from the base of 10 years of experience of BoostMyShop

100% integrated to Magento, Prestashop, Shopify, WooCommerce

Adapted to advanced processes of e-commerce (stock, crossdocking, dropshipping)

Integrations and custom development services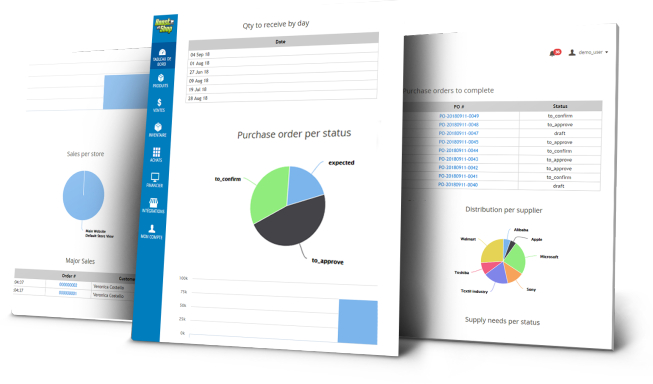 All management solutions for e-commerce in one application to answer all needs
Having a single centralised tool for management guarantees cohesiveness and the integrity of data between sales channels, Boost My Shop Connect combines all the functionalities of an ERP, a WMS, TMS and OMS.
---

ERP
- Enterprise resource planning
The application takes into account all functionalities of management for an enterprise : managing sales, procurement, stock, supply needs, billing and accounting…

WMS
- Warehouse management system
A true WMS, Boost My Shop Connect allows you to manage all logistic processes occuring in a warehouse in real time : management, optimisation, transfers of stock…

OMS
- Order management system
For the management of orders, Boost My Shop Connect offers all the functions that make up an OMS : management of orders, billing & shipping of customer orders...

TMS
- Transportation management system
The module allows you to manage your carriers directly from the Boost My Shop Connect user interface : procurement transport, tracking and feed optimisation and transport methods.

Choose your plan
---
Business
All in one management tools
with all features
5 Users
1 CMS + 4 integrations
Up to 50 000 Products
100 Sales per day
Ticket support
Enterprise
Designed for high volume merchants
15 Users
3 CMS + 7 integrations
Up to 100 000 Products
500 Sales per day
Ticket + phone support
Dedicated
Designed for large business
with specific processes
No limit
Account manager
Specific SLA
Pro
2689
€

/year
5 Users
5 Integrations
50 000 Products
Support : Email & chat
Shipped goods/sales : 100 Sales per day
Dedicated
Unlimited Users
Unlimited Integrations
Unlimited Products
Support : Dedicated account manager
Shipped goods/sales : Unlimited
Been using this ERP for a little over 3 months and I must say that working with purchasing, orderhandling and feeling in control of my business in general has increased A LOT! We have been able to cancel a subscription on an expensive warehouse extension on our Accounting software, and over all it has been a smooth ride getting the system installed and set up. Whenever there has been challenges we have contacted BMS and usually within a few hours help has arrived. Even questions regarding other modules installed has been answered with deep technical knowledge from the guys doing support. Should I start all over on a new shop, it would be among the first extensions I would get.

Contact us
---

Chat directly with our team in live

Centre d'Affaires Grand Var
1110 Chemin des Plantades, 83190 La Garde

+33 (0)9 72 28 64 51

contact[@]boostmyshop.com
---
Share and follow us !