A mobile version of Boost My Shop ERP Connect also exists, which will allow you to make optimal use of your time.
Follow your stocks, organise step by step the picking, packing and shipping, take delivery of your purchase orders from your smartphone screen.

Automatic creation of picking and collecting tasks

Limits the risk of errors

Optimised stock and procurement management

Optimised picking way

Simplified stocktaking

Ensures time saving and flexibility
Optimise now the order preparation and improve the operational efficiency of all your supply chain.


Compatibility
---
Connect mobile is 100% compatible with all Android devices starting from version 4.1.

Easily connect your ERP Connect with your stock management devices:
With your smartphone camera to scan the barcode
With every barcode scanner equipped with a Bluetooth interface (example: opticon 2005)

The ERP Connect mobile application is flexible and available either for smartphone or tablet.



Features
---
Discover the key features of Boost My Shop Connect, especially designed for web merchants.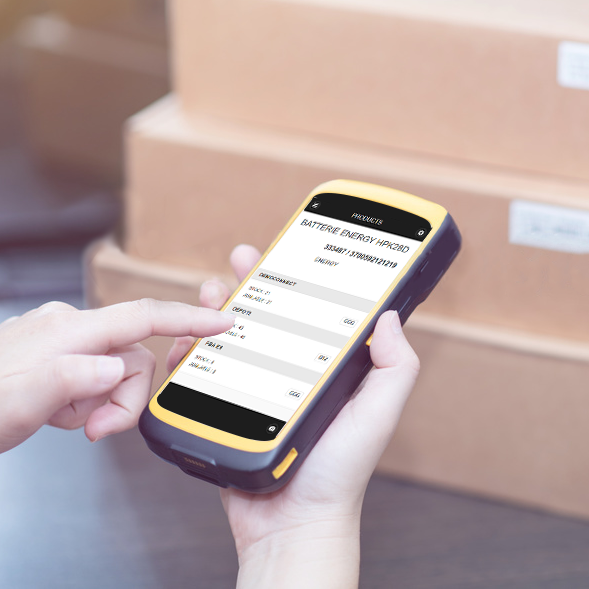 Barcode reader
Make your stocktaking easier: directly scan your products barcodes with your smartphone camera or with your Bluetooth connected barcode scanner.
Display key information to manage your warehouses:
product details, physical stock level, available stock and precise product localisation (aisle, shelf…), modify a product location or stock level.

Picking
The Connect application will define the best picking route for your order pickers.
Optimise their performance:
Clearly display the products, verify the quantity to be picked with your barcode reader and scan the products.
Connect gives you a direct view on the picking progression step by step:
order not processed
partially processed
processed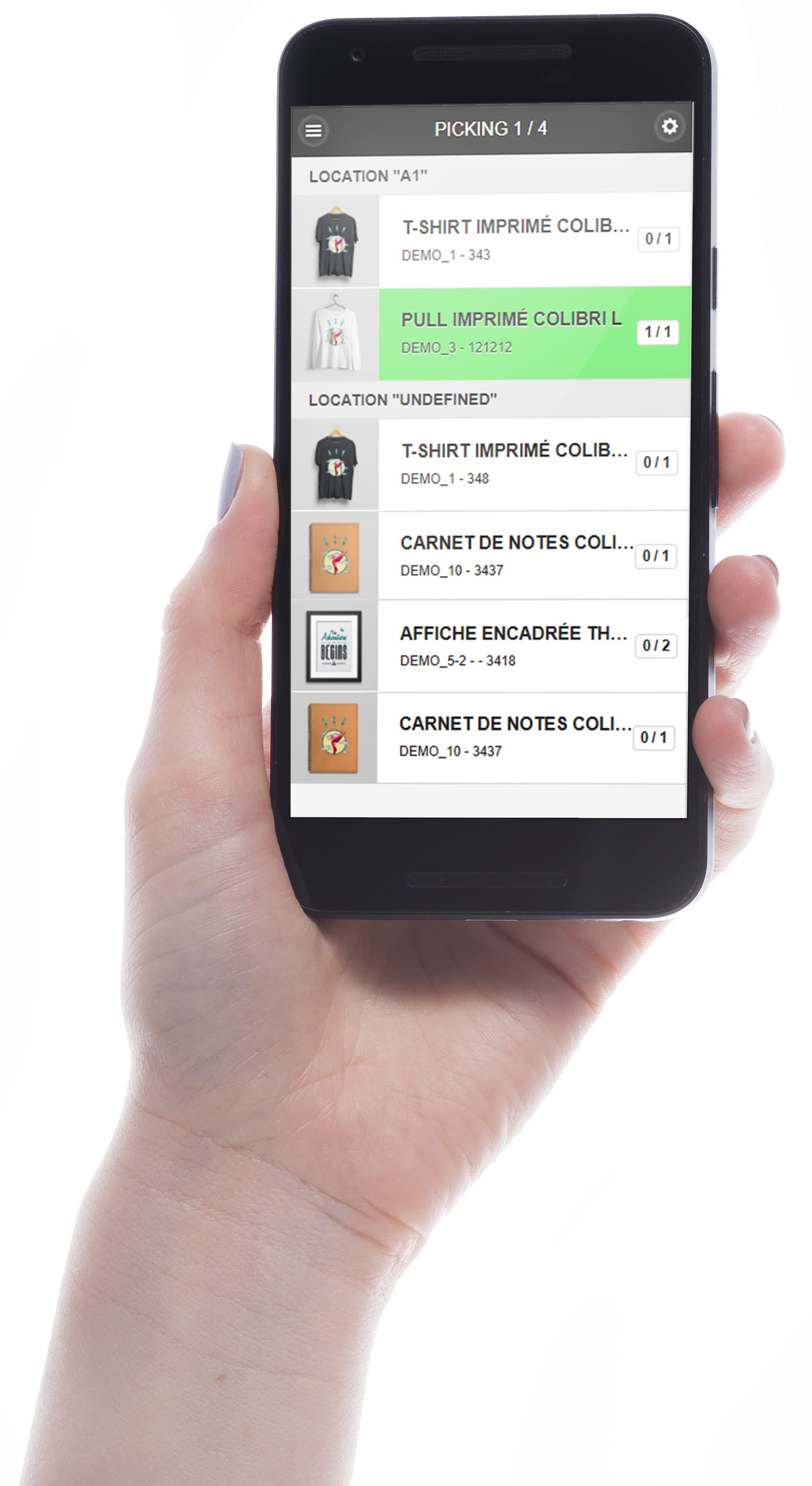 Goods receipt
Simply take delivery of your purchase orders via the Connect application.
Select your supplier, your purchase order form and receive the goods either manually or by scanning them.
Monitor in real time the goods receipt:
item is not delivered
received quantity is less than ordered
quantity more than ordered

Contact us
---

Chat directly with our team in live

Centre d'Affaires Grand Var
1110 Chemin des Plantades, 83190 La Garde

+33 (0)9 72 28 64 51

contact[@]boostmyshop.com
---
Share & Follow us!