Thank you !
---
Your contact request has been processed successfully.
Would you like more information or make an appointment with a Connect expert?

Please contact us via the contact form below


Contact us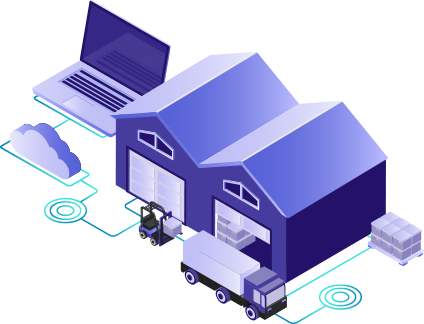 Advantages of this new SaaS ERP
---
Boostmyshop Connect, the e-commerce management solution that is 100% compatible with your business : Advanced stock and procurement management, intelligent order preparation, suppliers and carriers management.

No installation on your Magento needed, Boost My Shop Connect can be accessed online via any web browser and will be synchronised in a few minutes with your software environment and your third-party providers.

You will save server resources, you ERP is immediately updated and you system will never slow down.

If you take into account the installation on your Magento, the maintenance and support costs, purchasing a software such as an extension becomes much more expensive than a monthly subscription.

Currently, you can take advantage of our special offer for ERP Magento 1 users only.

Discover now our ERP Magento 1 vs Connect comparison !

Find out more
50% off Privilege Offer
for Boostmyshop M1 customers
until 31st December 2019 only

Boostmyshop Connect Package M1
124,50 € / month excluded taxes

1 hour audit
on your M1 system inclusive

124,50 € / month during 6 months
instead of € 249 € / month

Online training + set up offered
save 500 €

No
installation

No server
overload

No
commitment

Unlimited and free
of charge
support in English

Contact us
---

Chat directly with our team in live

Centre d'Affaires Grand Var
1110 Chemin des Plantades, 83190 La Garde

+33 (0)9 72 28 64 51

contact[@]boostmyshop.com
---
Share and follow us !