SALES 2019 20% off all M1 and M2 extensions
---
Ready for 2019 ? Add features to your Magento site to surmount the oncoming demands!
Find out more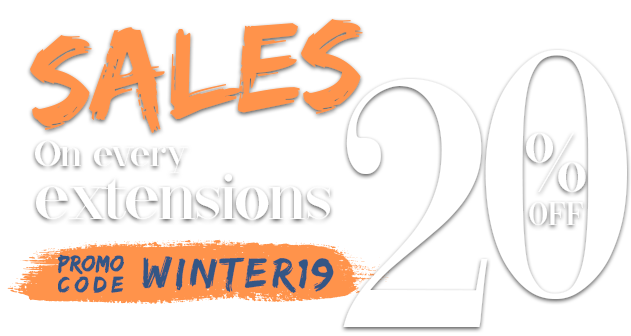 Prepare your warehouse for the year of 2019
---
Winter sales are here ! Face to face with the high sales season of the year, your Magento site must be prepared ! Install our indispensable Magento Extensions on site for 2019 ! Boostmyshop is offering a 20% discount on the entire site until the 21st of January 2019 with the promo code WINTER19. Valid on all extensions, installations, trainings and renewals but excluding subscriptions.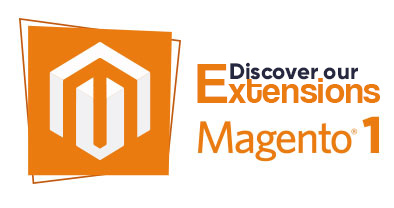 Rediscover the greatest Magento 1 extensions :
Multi-stock management, procurement, order preparation, dropshipping, returns and Point of Sales POS…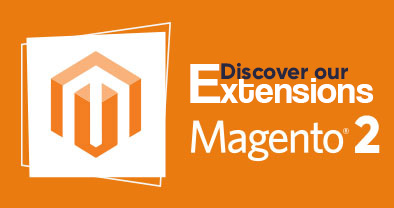 The greatest Magento 1 extensions are now available for Magento 2 ! Don't waste any time
Amazon connector, intelligent stock management, procurement, client returns...

Contact us
---

Speak to us directly on our Live Chat.

Centre d'Affaires Grand Var
1110 Chemin des Plantades, 83190 La Garde

+33 (0)9 72 28 64 51

contact[@]boostmyshop.com
---
Share & Follow us !