End of Magento 1 :

The best of Magento 2 extensions for your migration
---
Magento will stop providing support for Magento 1 by June 2020.

Are you going to migrate to Magento 2? Download now the greatest management and administration extensions for your website, 100% compatible with the latest Magento 2.2.x and 2.3.x versions.
Find out more
Secured data migration from M1 to M2
---
Magento 1 becomes obsolete in June 2020, have you thought about Magento 2?

Embedded ERP for Magento 2 is already available to provide you with the best warehouse management and order preparation functionalities.

With data migration, our team of experts will fully take over this critical operation.

100% of your data will be kept: Stock level, suppliers and purchase history, all information related to customer order processing…

Contact us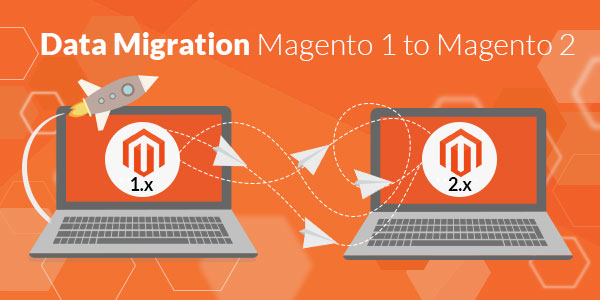 Installation guaranteed
without conflict risk

Magento 2.2.x & 2.3.x
100% compatible

90 days support
included

Custom dev
service
You do not plan to migrate to Magento 2? Discover now Boostmyshop Connect
---
Connect, the cloud-based version of the Embedded ERP solution for all CMS (Magento2, Prestashop, Shopify...). No installation on your device needed, Connect is customisable and will be synchronised in a few minutes with your software environment and providers.

Advanced stock and procurement management, intelligent order preparation, supplier and carrier synchronisation...On one single online platform and without commitment!
Improve the performance and the daily management of your eCommerce website thanks to Connect, the ultimate inventory and order management solution.

Find out more Ask for a demo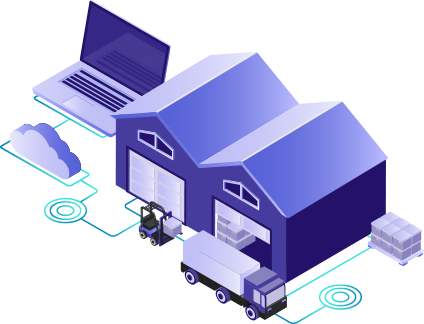 100%
customisable

No server
overload
Without
commitment

Unlimited ongoing, free of charge support