Get your warehouse ready for the end of year rush

20% off on every Magento 2 extension
---
Stock up on extensions necessary to manage your e-commerce website and get 20% off on all Magento 2 extensions !

Shop now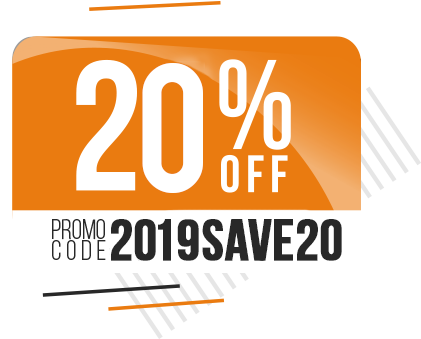 An efficient warehouse management before the end of year season
---
Get now your warehouse ready for the end of year rush. Deploy on your Magento 2 website the best of all management extensions for your warehouse.

Our special discount of 20% off on all Magento 2 extensions is valid until 31/10/19.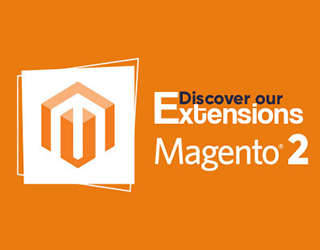 Discover today the Magento 2 extensions for administrative management of your eCommerce site !
Advanced stock management, DropShipping, procurement, RMA, supplier returns, point of sales...

Contact us
---

Speak to us directly on our Live Chat

Centre d'Affaires Grand Var
1110 Chemin des Plantades, 83190 La Garde

+33 (0)9 72 28 64 51

contact[@]boostmyshop.com
---
Follow us !