Flash Sales 2019 30% off all M1 and M2 extensions
---
The Flash Offer is here ! Take the opportunity to optimize the performance of your Magento site!
Find out more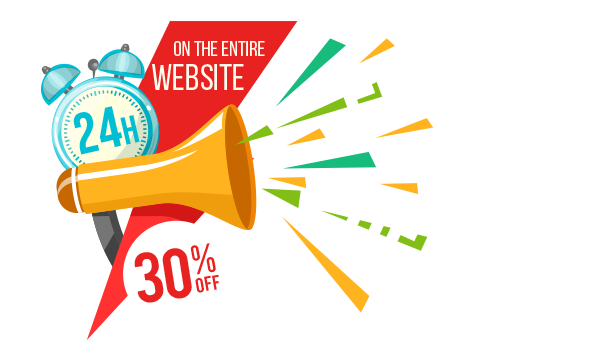 24h Only to enjoy the best of Magento
---
Only the 28/02/19 until midnight, enjoy 30% off the entire site with the promo code FLASH19. Valid on Non-Subscription Extensions, Installation, Training and Renewal. The opportunity to boost its logistics with the best seller Magento.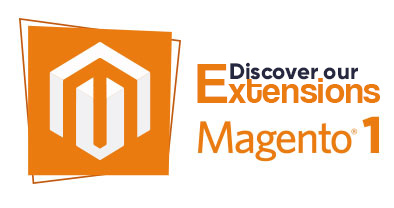 Find the Magento 1 extensions you need for your e-commerce:
Management of several stocks in different warehouses, supplier purchases, drop shipping, order picking, POS, customer or supplier returns ...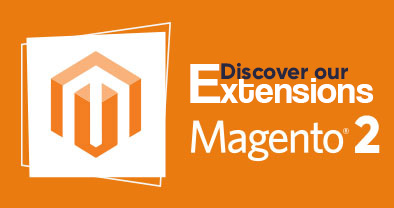 The best Magento 1 ecommerce extensions are also available on Magento 2:
Advanced Inventory Management, Supply Requirements, Returns, Intelligent Order Pickup, Amazon Connector ...

Contact us
---

Speak to us directly on our Live Chat.

Centre d'Affaires Grand Var
1110 Chemin des Plantades, 83190 La Garde

+33 (0)9 72 28 64 51

contact[@]boostmyshop.com
---
Share & Follow us !