Smart Price Plus
Reprice Faster than any Repricer
REAL TIME REPRICER
Smart Price + immediately reacts when your competitors prices change : it is designed to automatically adjust your prices according to your configuration, in 4 minutes maximum. As it's the quickest repricer on the market, you'll always have the best price. Our repricer uses Amazon Web Services data to instantly reprice your products on Amazon using our worldwide servers : no intermediate like shopping flux is used. That's how we're able to make fastest prices adjustment on both Amazon and your website, in less than 4 minutes, with the the quickest repricing software. Our intelligent pricing tool is able to reprice a product up to 30 times each hour. We developed this live repricing software in order to make our customers win the pricing competition, increasing their sales and profits. Start now Live repricing with the quickest repricer on the market and track amazon prices, Google Shopping, Rakuten, Bol and even your other competitors ones.
Request your Quote >>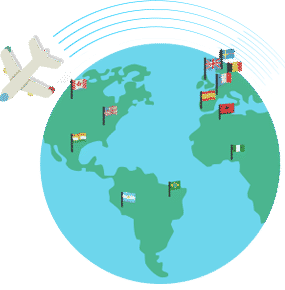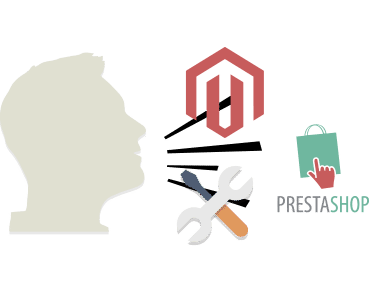 BEAT COMPETITORS
Always be first and stay ahead the competition. Smart Price already considers many things like your purchase cost, the marketplace commission, the minimum price you defined, and even other costs : you can define as many rules you want to make sure to always make profit. For each product you can define a special price strategy : for example if you sell both expensive and cheap products, you might want to configure a bigger margin for the expensive ones and a lower one for the cheap ones, to make more profit. Track your competitors and watch their actions for each product in real time, their seller ratings, location and more, whether they sell on amazon, google shopping, rakuten or on their own website. You will be accompanied by our Smart Price experts and we'll set together your own pricing rules. Don't miss a single chance to win the buy box first place : Reach the top faster than anyone with Smart Price +.
Request your Quote >>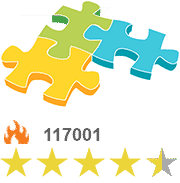 Embedded ERP
Make Magento your e-commerce management solution for stock, purchases and order preparation with Embedded ERP. Every function is built in to the control panel, and no external software installation is necessary.
Created for the merchant to help efficiently manage data flow directly within Magento, Embedded ERP was developed from our e-commerce expertise and familiarity with the needs of professionals in the field.
More >>