Magento marketplace
Magento Marketplace extension to increase your performances !
Find the best Magento marketplace extensions : synchronize Amazon to magento, and even Cdiscount to Magento, track Amazon prices, marketplaces and google shopping ones. Track your competitors prices and reprice instantly and automatically your products ! Start now one of our Magento Marketplace Extension and make profit !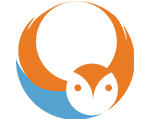 Smart Price Magento

Reprice instantly with Smart Price : monitor your competitors on marketplaces and adjust your prices depending on concurrent ones ! Repricing Amazon - Google Shopping & more !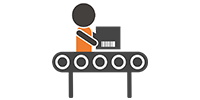 Competitor Price Tracker

Watch your competitors on marketplaces directly from your Magento Back-End ! Track competitors prices, Amazon and Google Shopping ones !
Magento Marketplace extensions
Support & Installation
Open Source Code
15 days money back
Need help ?
Chat directly with our team in live