Overview
Private sales
Easily create a VIP area on your website restricted to a visitor having an customer account. You can set a private area at website level or only for a particular category. Multi website is of course supported. You can prevent a customer from creating an account if they don't have an activation code (optional): this code can be mass sent to several emails from the admin panel. When a customer receives their activation code, they can go back on your website and create an account using this code.

Flash discounts
Our extension also supports flash discounts you can manage several campaigns according to your flash discounts :
Create a campaign based on a category : all products in a category will inherit campaign settings
Associate a picture to your campaign to display a flash discount slider on your website
Define a start date/ time and an end date/ time for your campaigns
In the product sheet, if the campaign is enabled, a count down can be displayed to show when the campaign starts or stops. When the campaign is active, customers can add products to their cart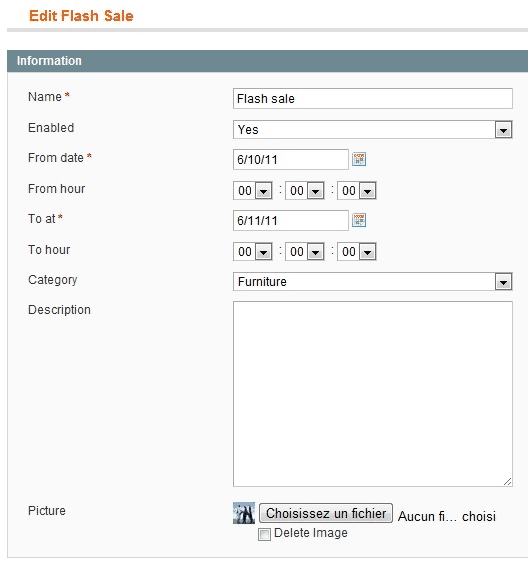 Reviews
Good and simple product
It does what says, simple and good product, that's it.
Good Product
This is a very good product
---
---