Customise
Magento developement services
---
Magento, personalised and customisable open source software dedicated to e-commerce via the use of a plethora of extensions and complementary developments.Magento being a free and quick to download solution regularly requires professionals in the IT field for the production and configuration of the sites.

Furthermore, web retailers are often confronted with problematics beyond the base functionalities of the software, which requires specific developments on Magento. With the Development Services for Magento from Boostmyshop, our team Magento developer experts will accompany you to adapt and optimise your online store.
Contact us
Our expertise on Magento
---
At Boostmyshop, our e-commerce Project Managers and our Magento developers have acquired a comprehensive understanding of the struggles of e-commerce and how to solve them.Our team's primary focus is to ensure the performance of your Magento site, that it brings in the as much revenue as possible and that it offers positive client experiences.This is the reason why we develop optimized solutions for Magento, with e-commerce in mind, full of features, entirely customisable and conceived to be extremely secure and 100% integrated.
About us
---
Boost My Shop is an editor of e-commerce solutions for Magento. Our team is based in France and was formed to combat issues met in e-commerce.No matter the sector of your business activity, be that B2B or B2C, we will accompany you and answer the issues you face within your Magento Back End :
Audits, Training Counseling and Accompaniment. On site or at our offices we can intervene directly with our technical team or with your web agency to find and put in place the solutions required to resolve your operational constraints.
About us
Our top Magento services
---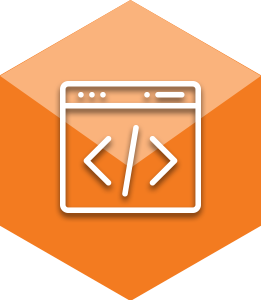 MAGENTO DEVELOPMENT
The management of e-commerce projects and the development of new features based on a quality code are the heart of our business. Our expertise in extensions for the management of e-commerce not only in Magento but in a broader spectrum of e-commerce software, allows us to ensure and maintain that we bring quality services and are able to tackle the operational issues that your business faces.
Utilising the detailed and validated technical specifications in cooperation with your team, our developers assure the actualisation of the deliveries and assure the continuous quality of the code.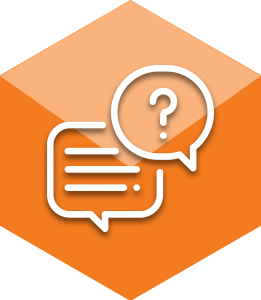 ACCOMPANIMENT
Our Trade Experts in e-commerce will counsel you and accompany you for the adaptation, the development and the optimisation of your online business. Be that for a for a web based business or a traditional commerce destined to evolve further our team will bring solutions adapted to you, in term of architecture and code, favouring quick commercial results.
Practices and the efficiency proven in the software, stock management or order preparation for example are offered and adapted to the specifics of your activity, your products and your services.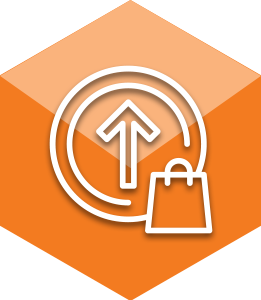 MIGRATIONS AND UPDATES
Your store is currently on the older Magento 1 and you wish to migrate to Magento 2 directly ? You wish to migrate without losing the data of your clients, transactions as well as your product base ? Our Magento Experts can accompany you and take charge of the totality of the migration process in complete security. This solution is both fast and economically viable.
Go to product sheet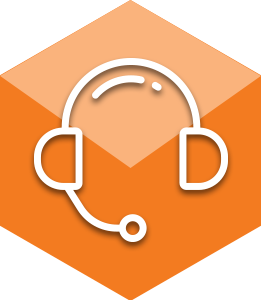 PREMIUM SUPPORT
On an online store one simple problem can paralyse the totality of the business activity and generate a loss in revenues.The PREMIUM support is a live service for Magento websites which require a fix in a short amount of time.

+10 000
Clients

100
E-commerce websites

53
Countries

Low cost
Investment

Magento
Experts

Time
spent on manual work
Externalise your software with Magento
---
Web merchants which outsource stock management and their software to facilitate the synchronisation of data of the logistician and of the Magento site, our team of Magento developers have allowed for the association of extensions Embedded ERP and External Logistics.
Learn more
How to externalise your software with Magento?
The Embedded ERP system has saved us time, money and greatly improved the poor Magento inventory system.