Overview
This plugins requires Embedded ERP, it will not work as standalone
Note : this module is not compatible with Chaotic Storage for ERP
The Shelf Life extension optimizes stock by taking into account the shelf life of products, to limit the risk of deterioration of perishable goods as well as shortages.
Products whose shelf life is nearing its end, will be prioritized and taken out of stock and sold first. This new Magento extension is designed for Online Merchants who sell food products and all other perishable goods.
Functions
Consult the expiration dates by product

List all the products and shelf lives to facilitate the identification of expired products or those nearing their expiration.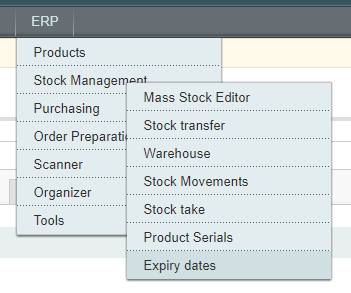 Effortlessly export the details of the expiration date and generate a transfer of stock to remove the expired goods from the stock

During the PO reception, enter reception dates (optional if you also managed non expirable products)

During the preparation of the order, the list of global selection (picking) indicates the batch and the dates of expiration for each product in order to choose the products and optimise the duration of conservation: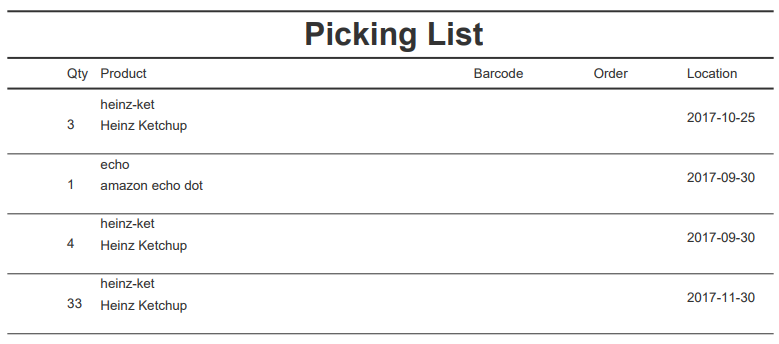 Follow the state of the stock and find precisely which batch / Shelf Life has been received from the supplier and shipped to the client

Reviews
---
---